Iz o IZZY, CI (CRAZY IZ), IKE 327, CLICK
IZ the WIZ es sin duda uno de los escritores más prolíficos de la Ciudad de Nueva York. El que mas bombardeo en la ciudad de Nueva York durante 1975 y 76, pero IZ era el rey de toda la ciudad más largo en la historia de la ciudad de Nueva York, tomando el título de All city muchas veces a lo largo de los años 1970 y los años 1980.


IZ era conocido por sus throw-ups los años 1970 sobre el metro .A finales de los años 1970 él ensanchó su foco para hacer top-to-bottoms, hornillas y wholecars. Durante este período él tenia el titulo de All city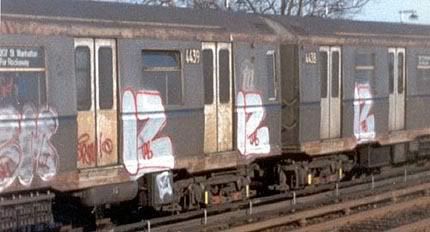 IZ apareció en el documental style .Su trabajo ha sido mostrado en museos y galerías en todo el mundo. Su exposición más reciente estaba en el Queens Museum of Art en junio de 2001.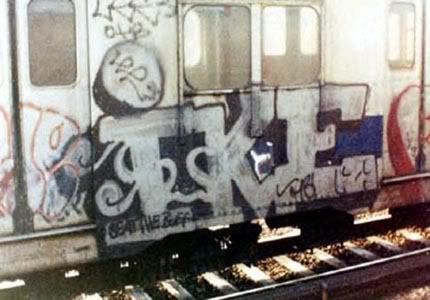 Como dato más reciente actualmente iz the wiz sale en la colección de tabletas de chocolate con una portada de un tren pintado por él, que han dado la vuelta por medio mundo.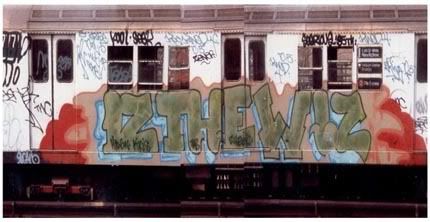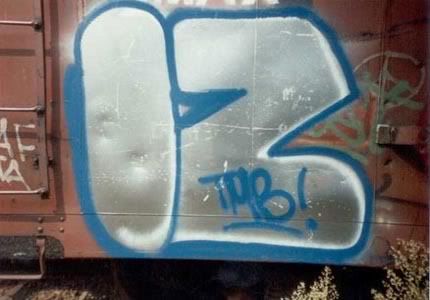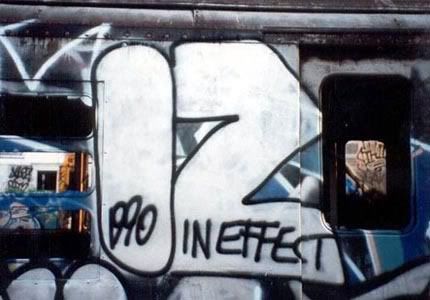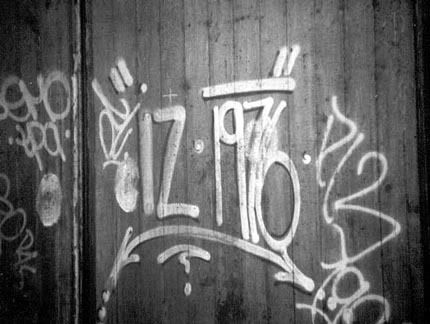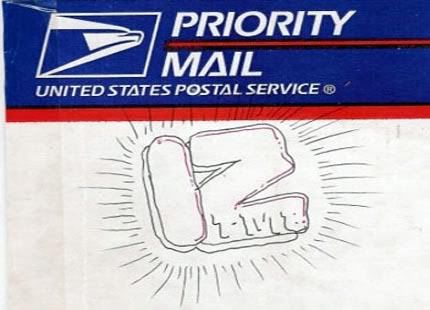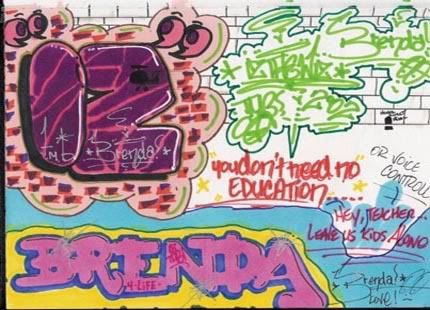 Video En el que sale Iz (2000)
Web personal de Iz The Wiz
Entrevista a Iz The Wiz